Form Follows Function, Function Follows Form
Have you ever asked your team to pay attention to something, but it always slips after a few days? Has the financial side of projects received too little attention from your managers, or is your customer satisfaction lacking because people just don't pay attention? Even after you've said it so many times? Why are some tasks always neglected, no matter how often you ask your team to do them in a certain way? Maybe the underlying structures are wrong…
Function follows form
I suggest examining the structures within your company. Do they support what you want your team to do? If not, redesigning structures will have a great impact on your team's execution.
So, what does form follows function mean? Here is an example from nature: You smile when you're happy. Smiling is a visible consequence, or an optical sign, of your happiness. It's the form that follows the function of being happy.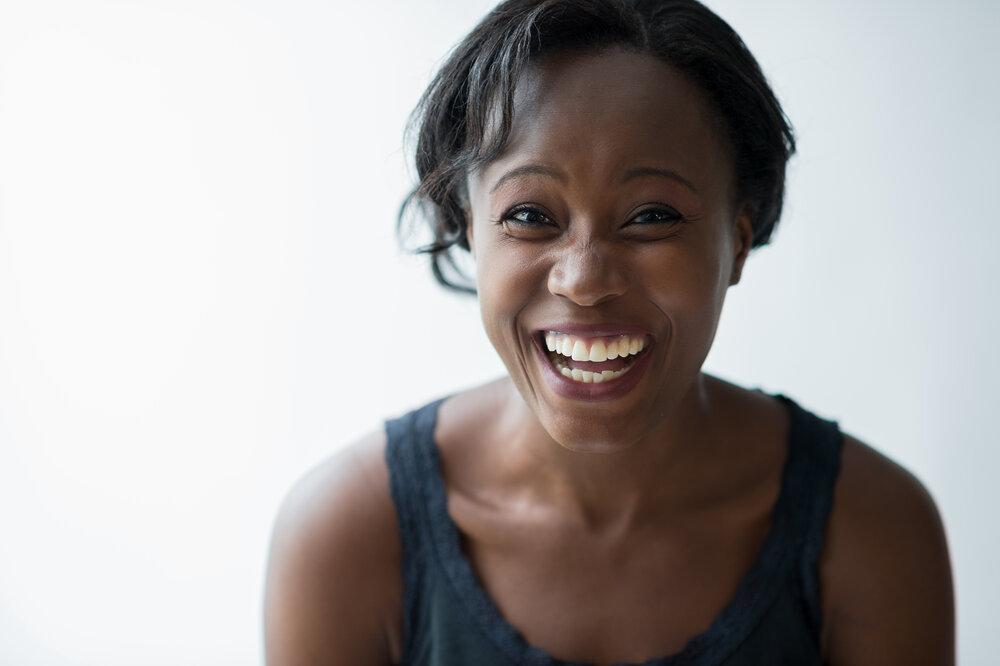 But, this also works the other way around: You can light up your mood by smiling. You can create the form, and the function will follow.
The same applies to structures in business: Any given structure tends to reflect its purpose—form follows function. But, you can also change the purpose by changing the structure—function follows form.

Structure your managerial tools to emphasize what's important to your company
If you want to emphasize a specific part of your business or operations and want your team to make that their day-to-day focus, I suggest aligning the existing structures toward that target. Below are a few examples.
SHARE DRIVES
The decision about structuring your files and folders on a shared drive can be a consequence of your operations—or you can actively use it to set a focus. If your team needs to be more customer-focused, why not make customers (B2B) or customer segments (B2C) the utmost level of your shared drive structure? Of course, you can also choose products, services, projects, or whatever else is the most important dimension of your business.

KEY PERFORMANCE INDICATORS AND TARGETS
Defining your key performance indicators and target setting are topics on their own; but, in short, your team most likely does what you ask of them. So, if you measure performance by using KPIs, choose them based on what you want your team's focus to be. This may seem like common sense, but often the focus in business may shift due to market developments or strategic shifts, and KPI systems are not automatically aligning with those priority changes.
The same goes for targets or objectives on which you and your employees agree, like those used as the basis for performance reviews. If, for example, the geographical expansion of your business is the strategic goal, the targets you use to measure your employees' performance should reflect this.

OFFICE SPACE
Let's say you need better collaboration between account management and your creative department. Why not place them in the same room or close to each other? The way you structure your office space can enhance or detract from the way people communicate on a regular basis. And, even though close proximity alone doesn't foster communication, closely positioning people who work together does.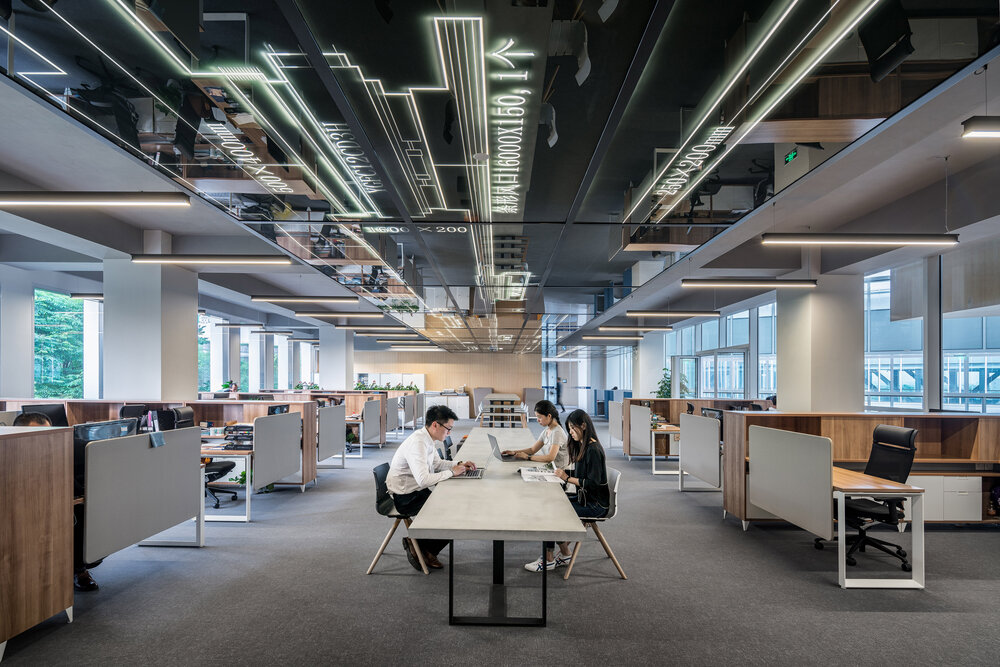 MEETING STRUCTURE
If you need certain teams to sync more often, why not set up regular meetings between them? If your customer satisfaction is below industry standards, why not make it a regular item of your team meeting's agenda or create a regular meeting for that topic?

Use your organizational structure to shape your companies culture and values
There are different types of organizational structure. An organizational structure can reflect a variety of the business' parameters, including functions, customer segments, and markets. Especially for smaller companies, that structure usually grows organically from the first employees to the current state. Most likely, it is a product of the course of business. Many companies start off with a functional organizational structure that reflects the different skills and activities performed in the company, such as marketing, production, and finance. Also, at the beginning, most companies naturally develop a flat organizational structure.

As your team or company grows beyond the point where you are in control of everything, the right business organizational structure becomes a powerful tool to determine where the attention, power, and resources are focused within your organization. Once established, this way of directing attention becomes effortless for you as a manager. You don't have to actively manage the facilitation of the organizational structure.
Let's say you encounter the above-mentioned problem: customer satisfaction isn't receiving enough attention. Next to the aforementioned tools (KPIs, meetings, etc.), you should consider organizational measures to facilitate a proper customer focus:
Appoint a customer satisfaction officer. The existence of this position will lead your organization to pay more attention to the customer. If you don't have enough resources to create a whole new position, you can assign the role to an existing employee as an additional responsibility.
Implement a key account management structure to give the customer even more weight in your company. The key account manager serves as an advocate for the most important clients in your organization. This is especially useful when you have a small number of very important customers, usually in a B2B setting.
Going further, consider switching to a divisional structure that is ordered by customer segment. This would order the majority of your company's resources by customer, which is a very strong signal that will in itself support a customer-focused mindset—your employees won't work in the "marketing department" anymore, but in the "brick&mortar customers division."
Actively design your company's structures to make them a management tool
There's nothing wrong with structures that organically have grown over the years, but if you want to realize the full potential of structures, manage them actively. View any structural and organizational decision in your company as what it is: the opportunity to create a mechanism that will effortlessly support your vision for the company.

As always, let me know what you think in the comments section.
Best,
Benjamin