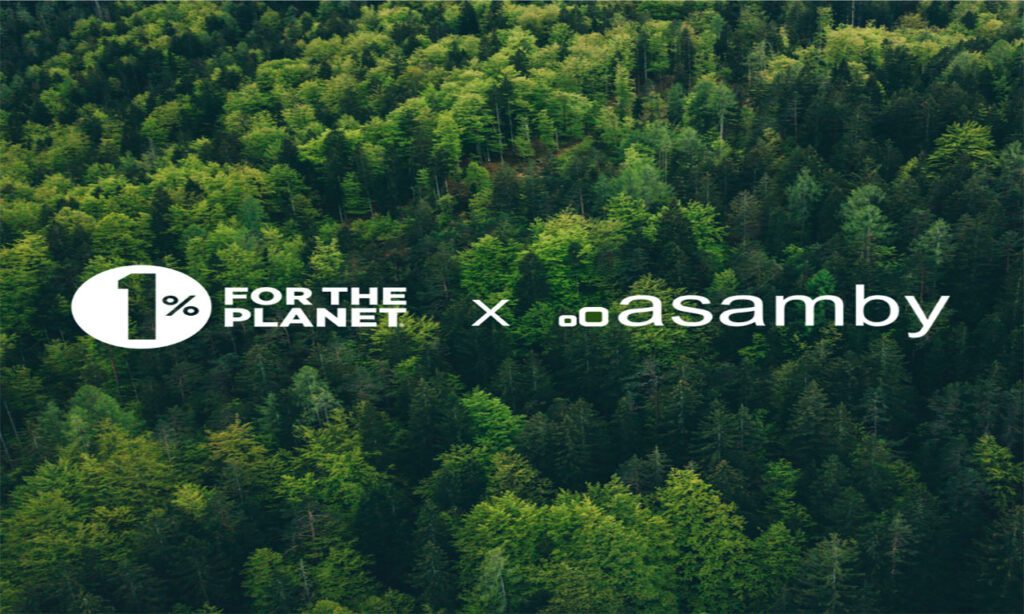 We are pleased to announce that Asamby Consulting has become a member of 1 percent for the Planet. We will set aside 1% of our annual earnings to combat climate change, safeguard land, sea, and wildlife, and transition to a more sustainable food production model.

Here is a short interview with Mr. Benjamin Lander, the founder of Asamby consulting on how he came up with the idea of signing up for this noble initiative.
HOW DID YOU COME ACROSS THIS ORGANIZATION AND WHAT MOTIVATED YOU TO SIGN UP/REGISTER WITH THIS ORGANIZATION?
I've known 1% for the planet for quite a while, I guess from some clothing or beverage brand, but I can't recall. The idea of spending a small portion of the top line is intriguing, the simple and automated approach makes it easy to commit. Lastly, I think it's a well renowned name in the field.
WHY SHOULD THE CLIMATE CRISIS BE DEALT WITH SUCH URGENCY?
I mean there's so much that has been said about this, but there is no Planet B. Also, according to 1% for the Planet, only 3% of the worldwide philanthropic spending is directed towards environmental causes. That's too little.
WHY SHOULD PEOPLE OR ORGANIZATIONS BE A PART OF THIS PROGRAM?
Everybody needs to make their own decision, but I think the top-level commitment, paired with a clear branding that shows everyone around "Hey, we're part of this as well" has the power to create a movement and result in something even bigger than individual, single donations (which are also great).